Ahahahaahahahahaha. I'm sorry to everyone who doesn't give a shit about my sims, but I ain't stopping.

PART 6: FIRES & SOCCER MOMS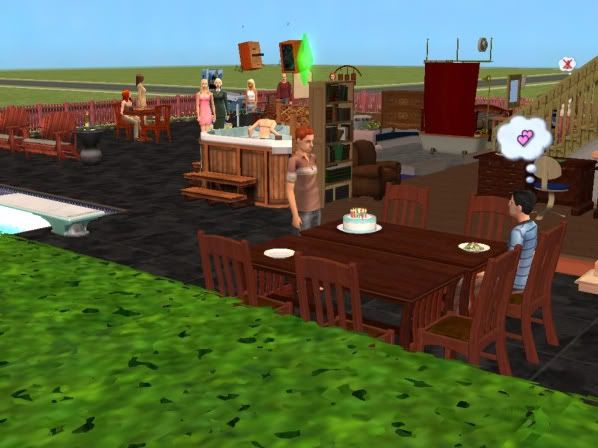 Ron prepares himself for The Journey to Adulthood. Harry's considering all love possibilities.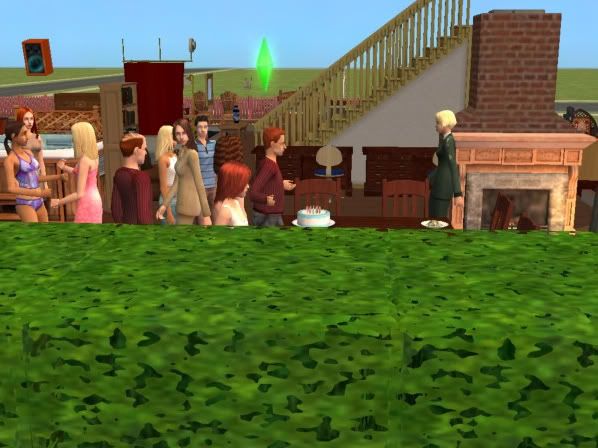 ...words, they fail me.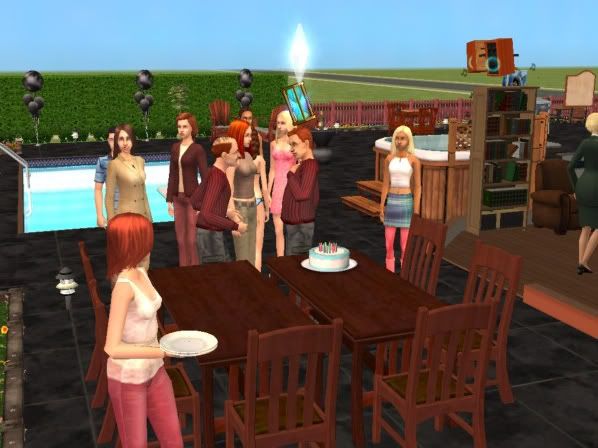 Ron: Why yes, I do have very good fashion taste, I know.

And even the teenage whore looks frightened. Although, she might just be scared he's going to be her new pimp.

AT THE POTTER'S: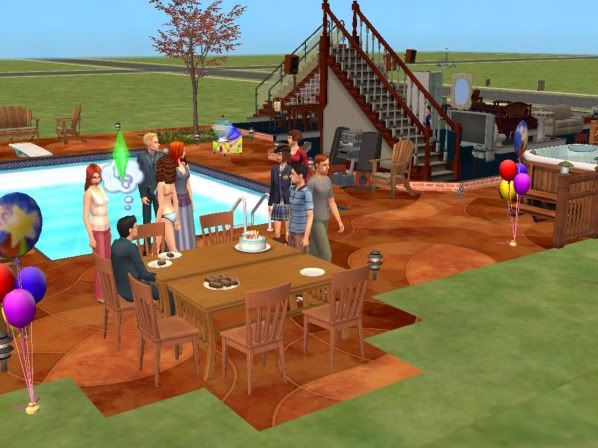 Harry's ready for his growing-up. James has to PEE.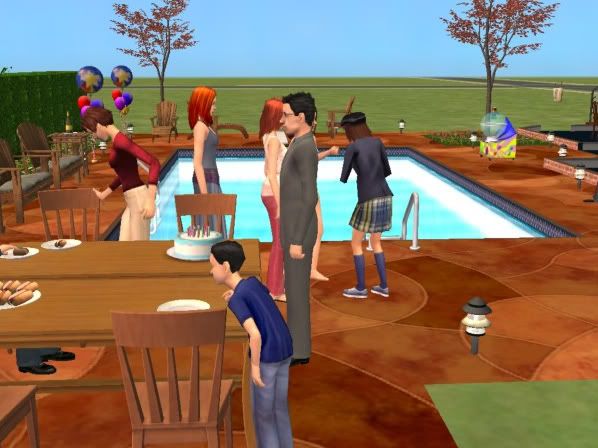 Harry's so confused.


AT THE GRANGER'S


Hermione: Okay, you look normal now. Let's make out. [Hey, who said I had to make them canon? I certainly didn't.]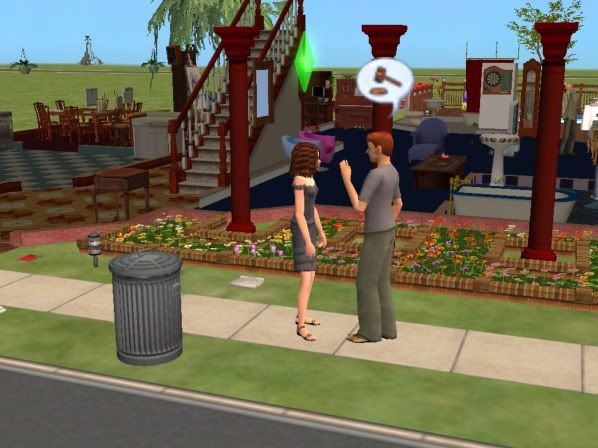 Ron: Um, yeah, about that. That's kind of against the law now.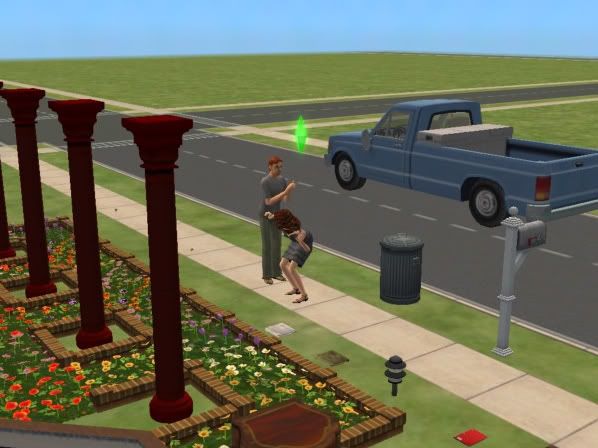 Hermione: You're seriously going to resist this?? [okay, I'm sorry, I truly am. It's the sims, not me.]

So Hermione decides to give up and just become an adult, already.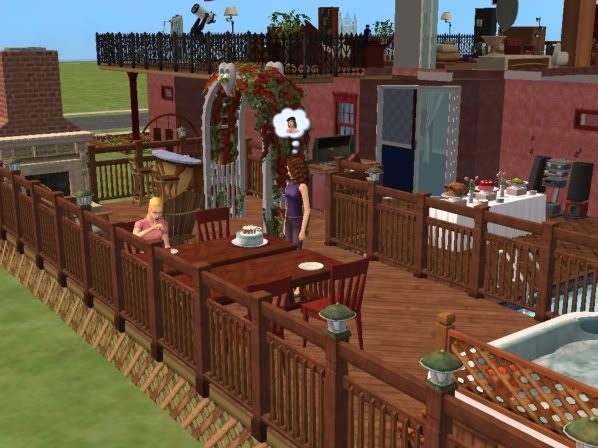 Hermione: Ha, now I'm going to be hotter than my stupid sister.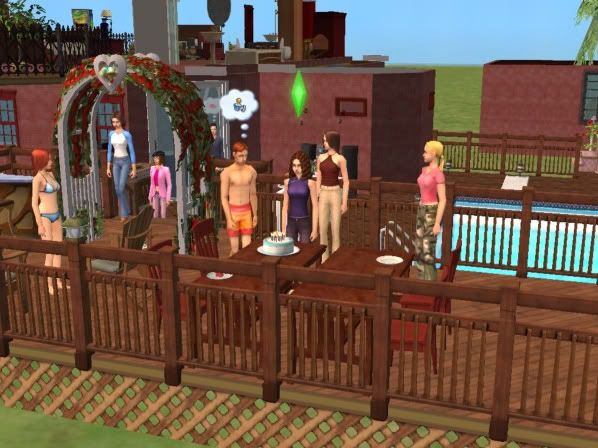 Ron: Um, Hermione, can we adopt a baby now?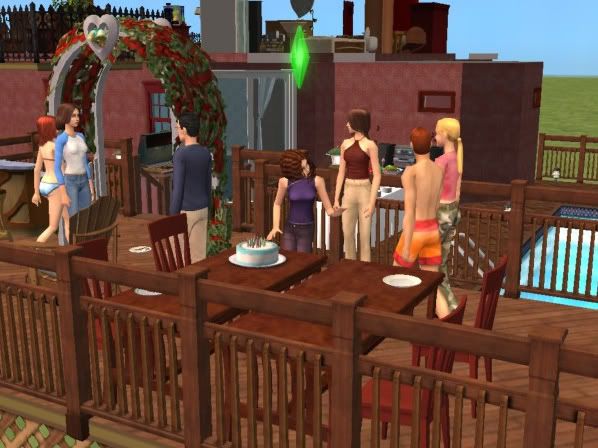 Hermione: Let's wait til we're legal, okay?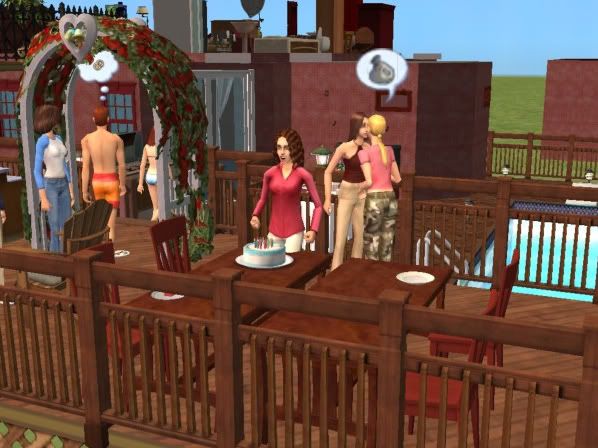 Hermione can go from teen to soccer mom right before your eyes!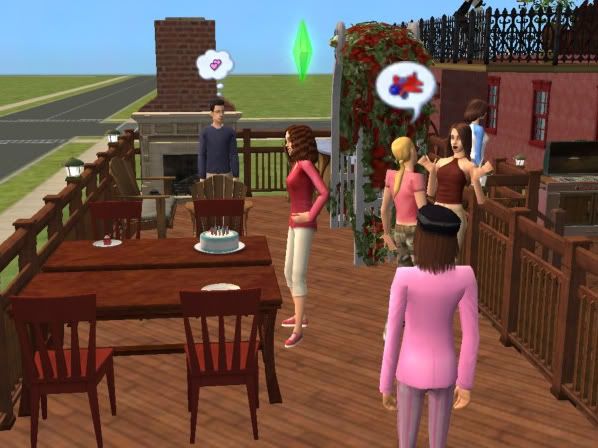 ... Harry, what have I told you about this? Bad Harry. BAD HARRY!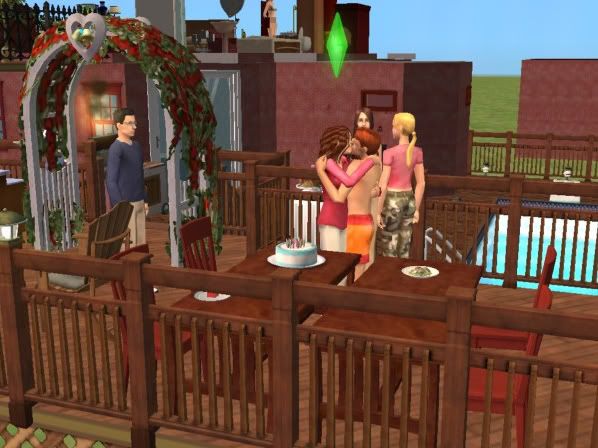 That was fast. Wait, the smoke coming out of the window is... what?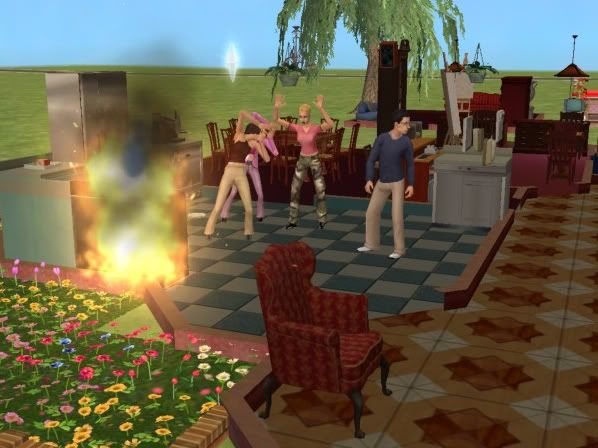 Smart move, guys, smart move.
Harry: JUST BECAUSE I DEFEATED VOLDEMORT AND BROUGHT MY PARENTS BACK TO LIFE DOES NOT MEAN I CAN EXTINGUISH A FIRE!!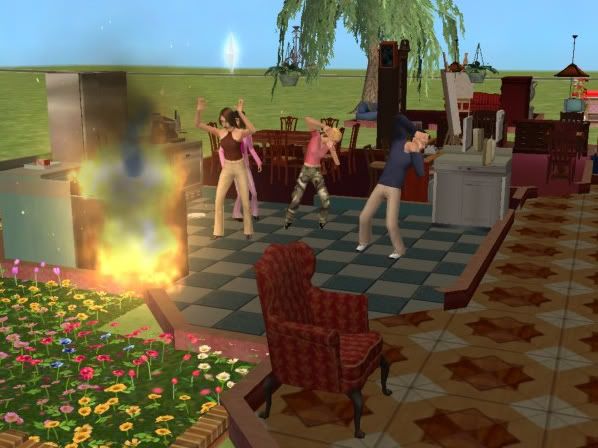 Julie considers sacrificing herself in the fire. I have no idea what the thought process of that was.



All: Oh shit shit shit shit.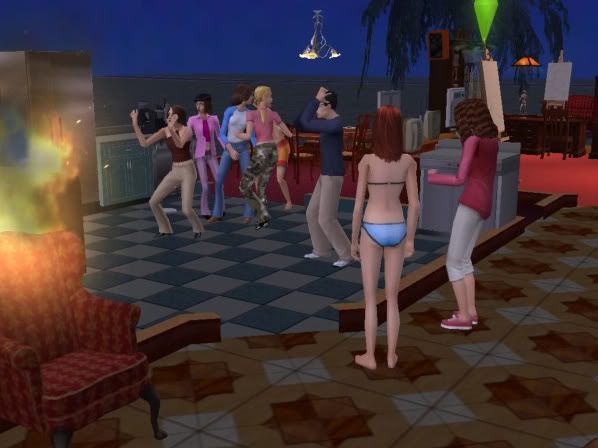 Hermione runs in and immediately calls the fire station. Ginny stares at Harry. I wonder what she was thinking...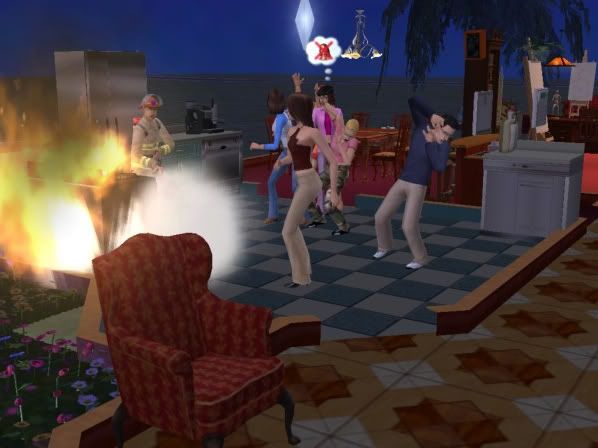 OMG A FIREMAN WHY DIDN'T WE THINK OF THAT??!!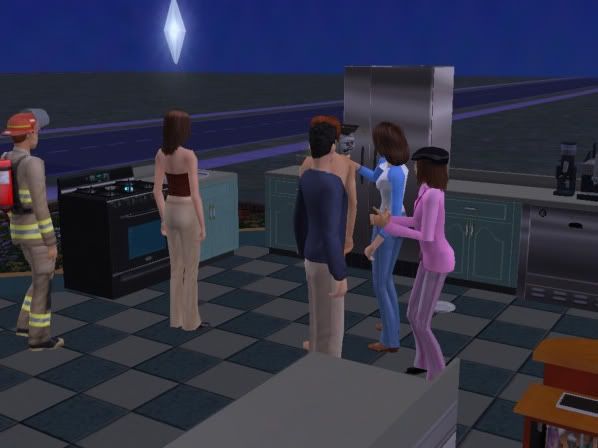 The kitchen manages to survive the fire, however this neighbour girl's sanity? Not so much.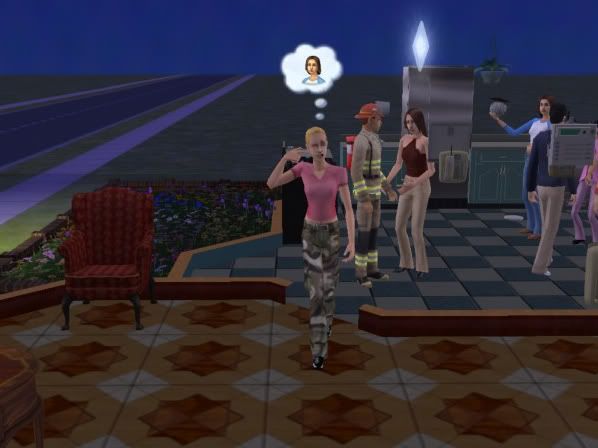 Off her rocker.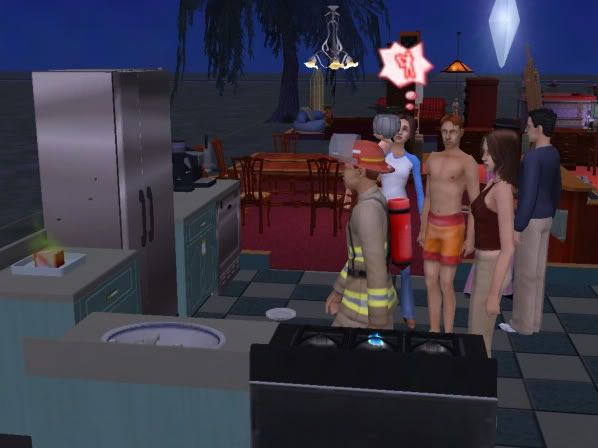 Julie checks out the hot fireman. Personally, I'd be paying more attention to Ron.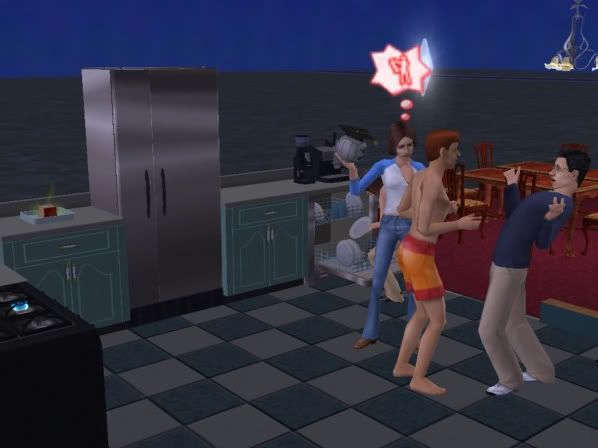 Ron: HA HA HA You couldn't even put out a fire!!
Harry: YES, but I've still got my EXTREME BACK-BENDING SKILLZ!

WEASLEY'S: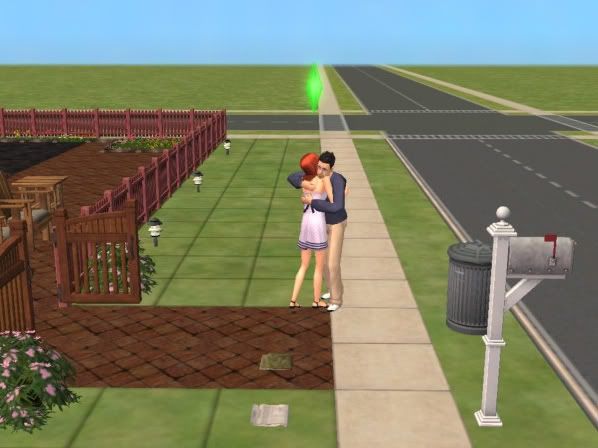 Awwww.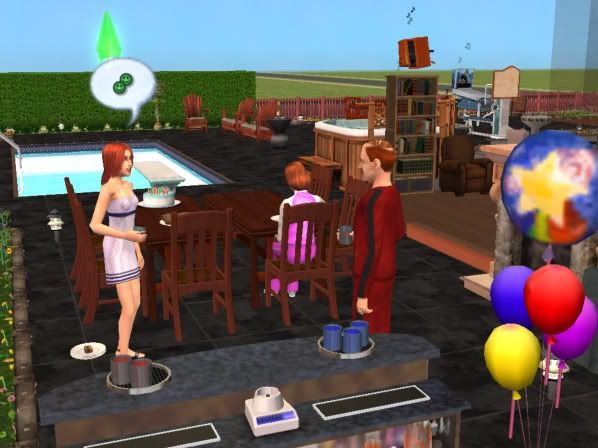 Nothing like a nice alcoholic drink in the morning with your teen daughter.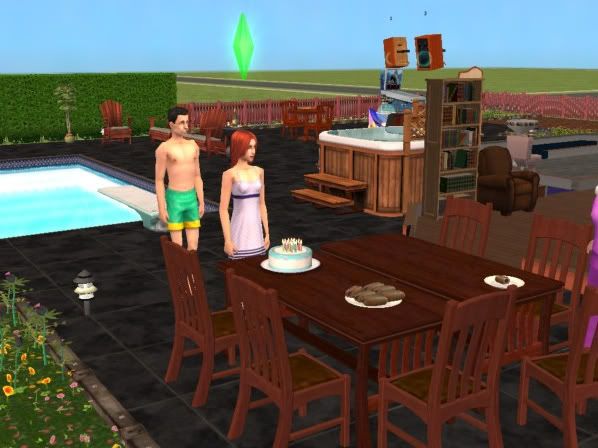 Ginny's ready to grow up...

BUT WAIT, RON MUST RUN AND ATTACK HERMIONE FIRST!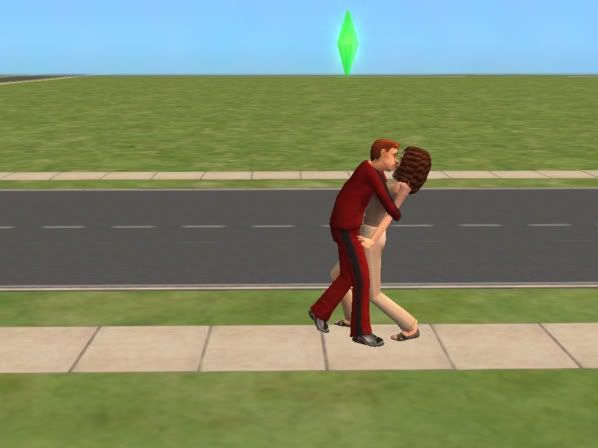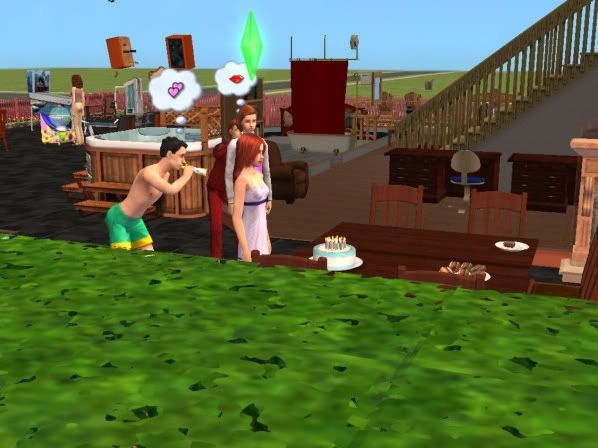 Okay, now we're ready.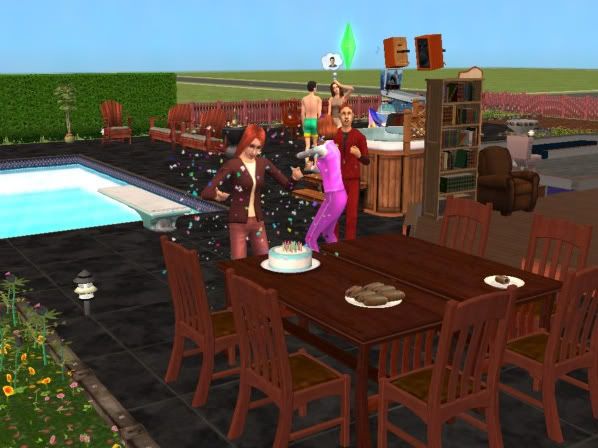 Well, she is her mother's daughter. There's going to be a quick stop at the dresser soon.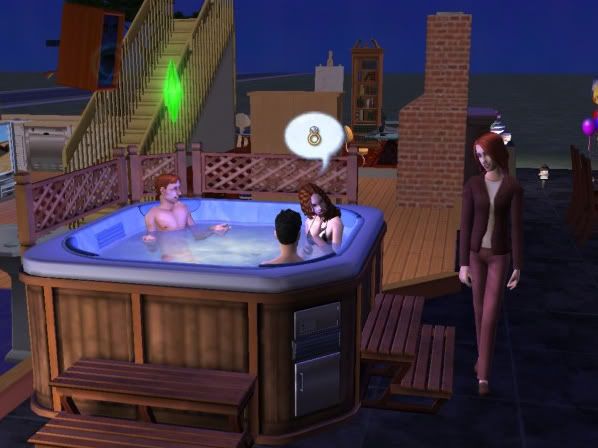 Hermione gives Harry the marriage lecture.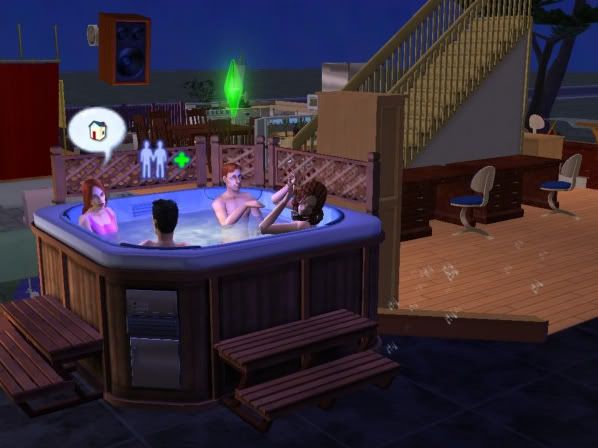 Ginny: HARRY, I'M GROWN UP NOW, WHEN ARE WE GOING TO MOVE OUT???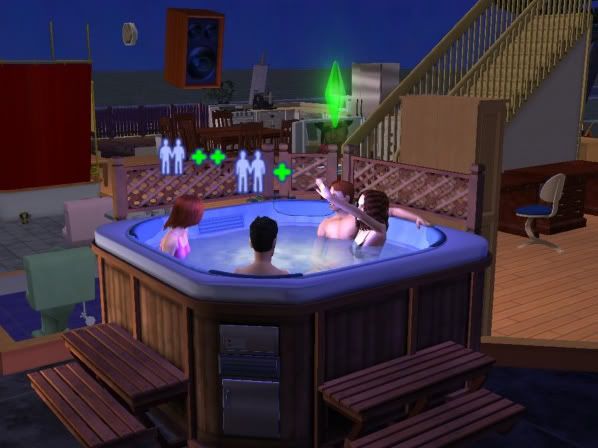 Everyone out of the hot tub!!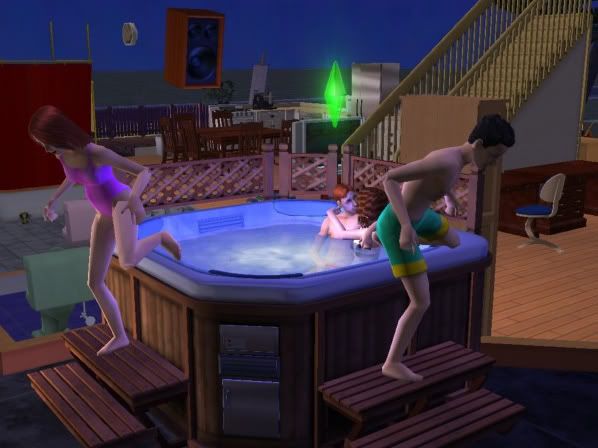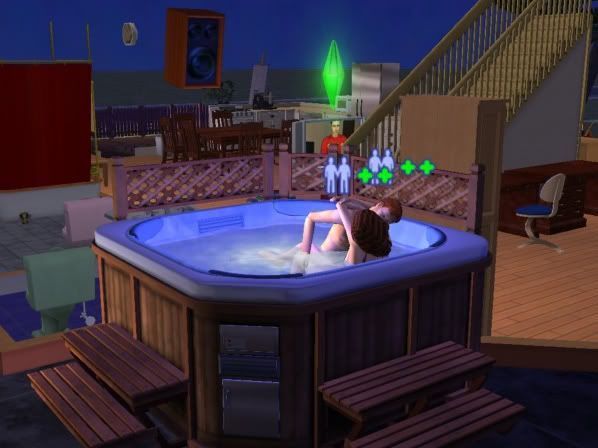 ... poor canon. It is being abused horribly.



OTHER STUFF: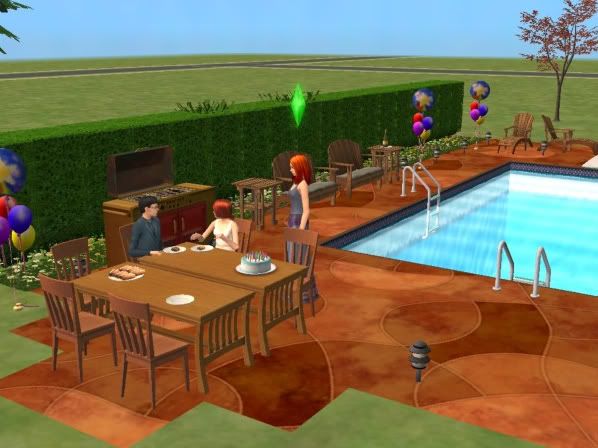 Lily has to keep an eye on James and other red-heads.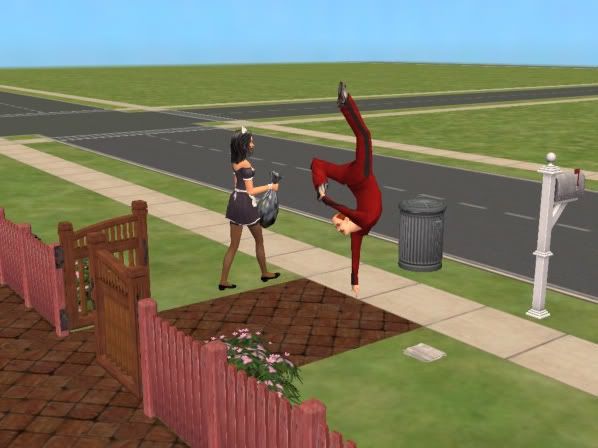 Arthur is so flexible.




It's the Weasley Family Circus Hour!!
Note how Ginny has the ability to do yoga and check out boys at the same time.

Okay, I'm sorry, but Ron? Is hawt.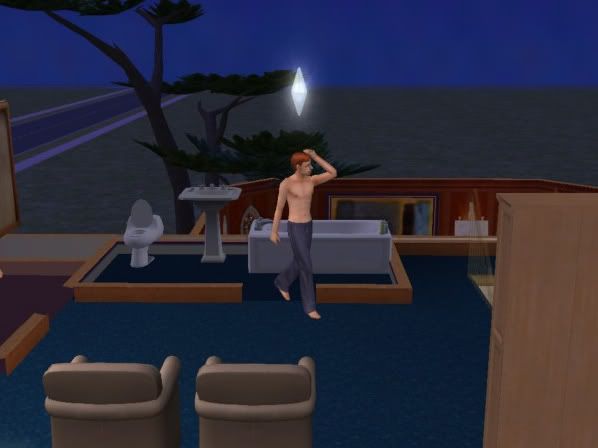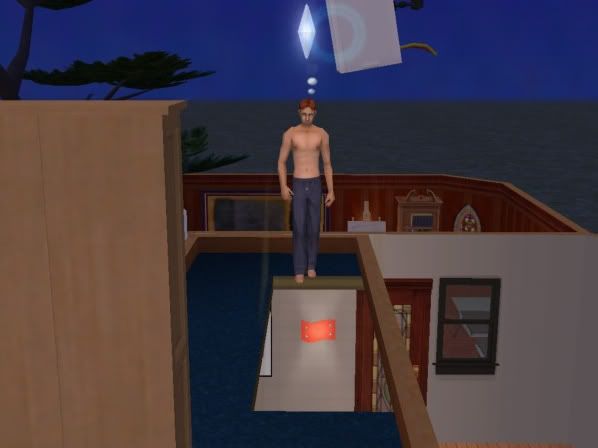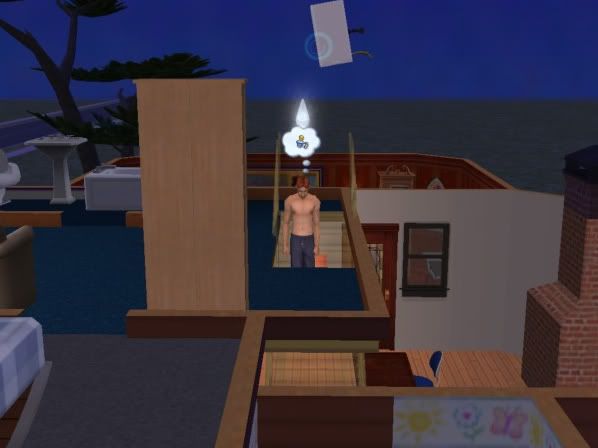 Mmmmm. I don't think there's any better place to end it but hot!sim!Ron.

NEXT ON SIMS UPDATE: OMGZFANGIRLZZ!!111